WOLVES OF ISLE ROYALE
---
A Swarm of Doubt
Recorded on 11/19/11, released on 1/14/12.
1. Close Phase 2. Vestige 3. Frozen and Drifting 4. Fires on the Plateau 5. Land of Endless Metal Birds
Download A_Swarm_of_Doubt.zip file of full album (mp3/192 kbps)

CDR was limited to 30 copies - assembled from card stock, electrical tape and guitar strings.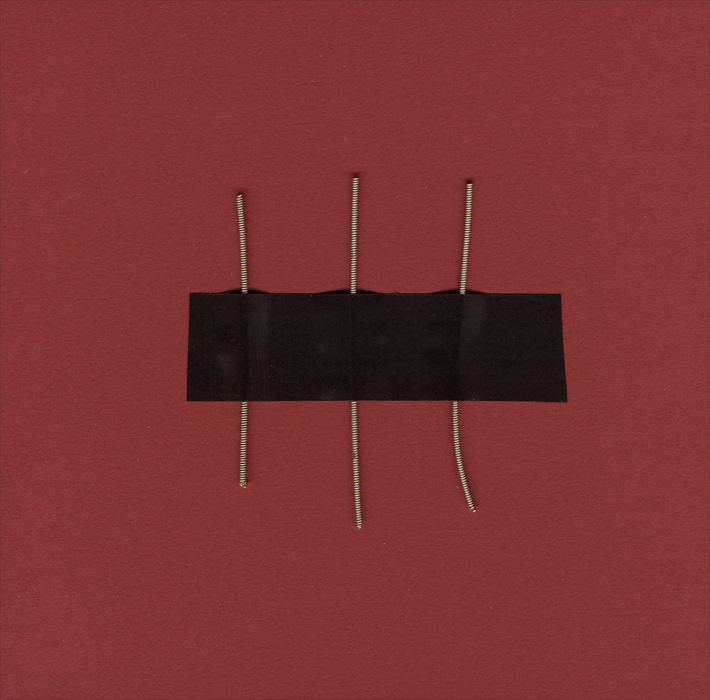 All music and images copyright 2012 Founder's Ego